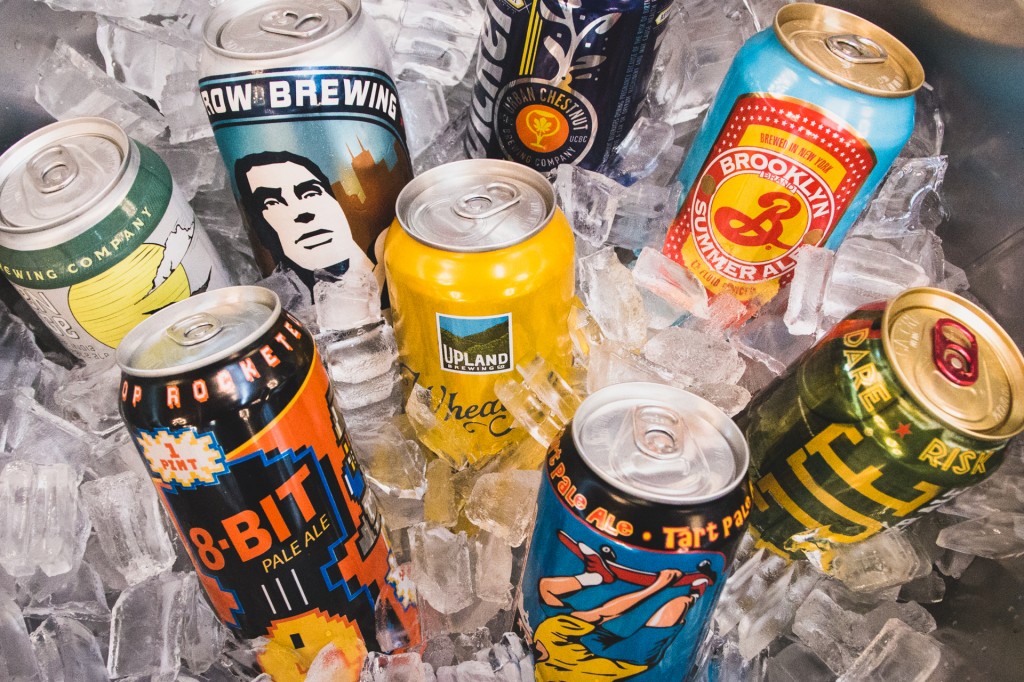 These days, enjoying craft beer in a can is pretty common. And let's be honest, there are plenty of benefits: The beer is protected from light to avoid becoming light-struck or "skunked" as it's often referred to. A can is a bit easier to pack and take with you on-the-go, be it on a hike or picnic. Cans also have a larger surface area for artwork and branding so a brewery can have more liberties with the design.
One of the early adopters of canning craft beer was Manhattan, Kansas-based Tallgrass Brewing Company. Founder and CEO, Jeff Gill was an environmental geologist before he started the brewery and cites his scientific background as one of the reasons Tallgrass made the switch from bottles to cans. "I had the scientific knowledge from the environmental field so I understood how recycling really worked and got to work in solving what I saw as a problem."
The problem? Tallgrass's (at the time) lackluster branding and high environmental impact using bottles and cardboard carriers for their products.
"I didn't really feel that our branding and bottling was what we were all about. We were about having more fun than that," recalls Jeff. So after some research and despite initial pushback from his peers and wholesalers, Tallgrass decided to make the switch, subsequently trading in their bottling line for a canning line.
One of the first steps after the changeover was a complete redesign of their packaging. Jeff wanted to use this opportunity to show consumers the true spirit of Tallgrass as a fun, creative, and carefree brewery. "A big part of what we do at Tallgrass is the creativity. Whether it's our beer recipes or our brands, we like making different things and sharing them with as many people as possible," says Jeff. "The big canvas of a 16 oz. can was a very good way for us to share more creativity with our beer drinkers."
Looking back, it's clear to see that cans worked. "We saw strong growth, our beers were more attractive to wholesalers outside of Kansas, and it gave us a lot more opportunities in the market," says Jeff. In fact, Tallgrass has even gone as far as to write their own "Canifesto" which explains their philosophy behind canning beers.
Now that breweries like Tallgrass have helped pave the way, newer breweries are following suit with the canning trend. St. Louis, Missouri-based Urban Chestnut Brewing Company recently released their flagship beers in cans. "The rationale for putting Urban Chestnut bier into cans was plain and simple…people want our beer (as well as other beer) in cans as well as bottles," says co-founder, David Wolfe. "Besides the general trend of more craft beer being available in cans, cans open up occasions. For instance, our canned beer is now available in sports and music venues where our glass bottles could not be vended."
Retailers are finding success in opting for cans over bottles and draft beer as well. Jared Saul is the director of the beer program at Chicago's Emporium arcade bars with locations in Wicker Park and Logan Square, the latter of which focuses primarily on selling beer in cans. "A couple different things factored into our decision to focus primarily on canned beer there," says Jared. "One major factor was the nature of the games at there, with more focus on table top games like billiards, foosball, air hockey. Spilling a can of beer on one of them verses a pint glass seemed much less messy as you might imagine."
Practicality aside, Jared still has to keep up with the demand for a unique and interesting beer menu and has found it increasingly less difficult to buy cans as more and more breweries turn to canning. "The wide range of available cans in the Chicago market really makes the job of curating a well rounded beer list much less stressful and obviously much more delicious," says Jared.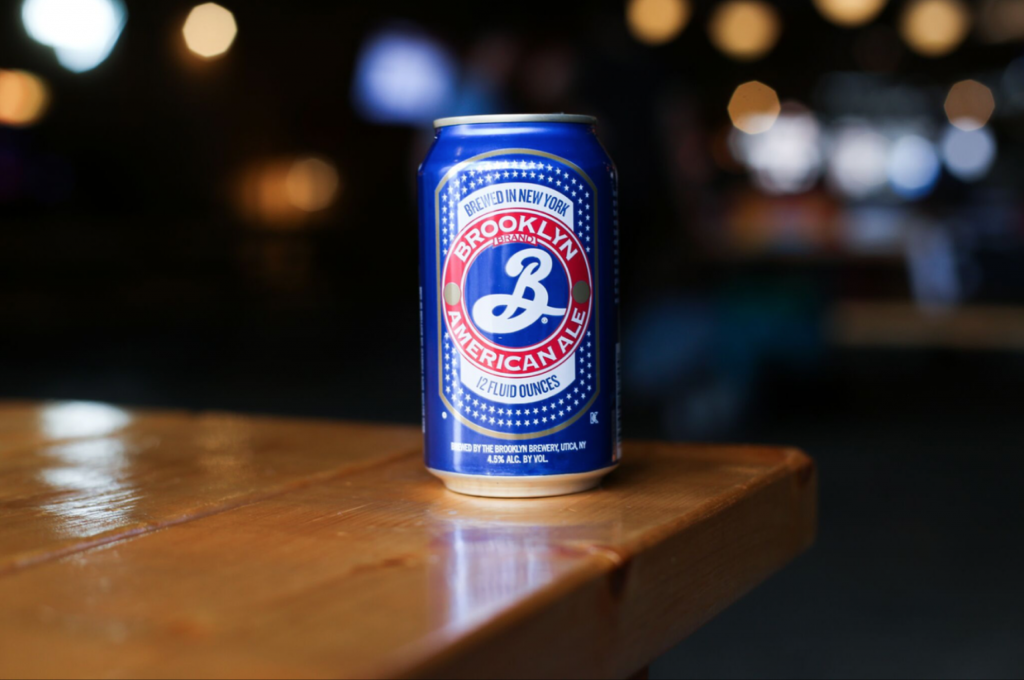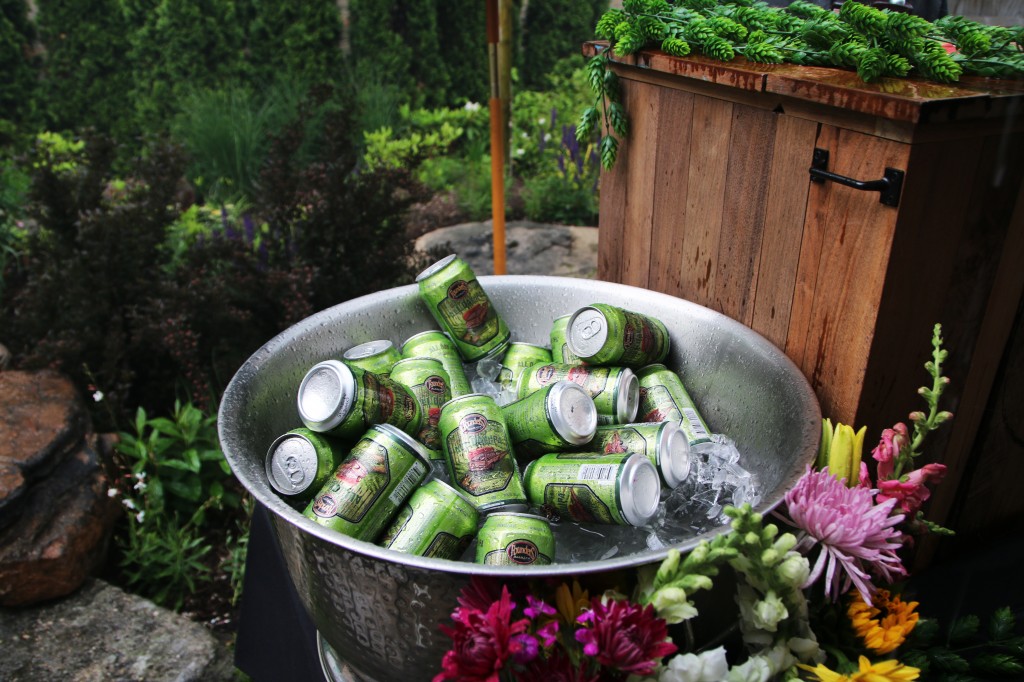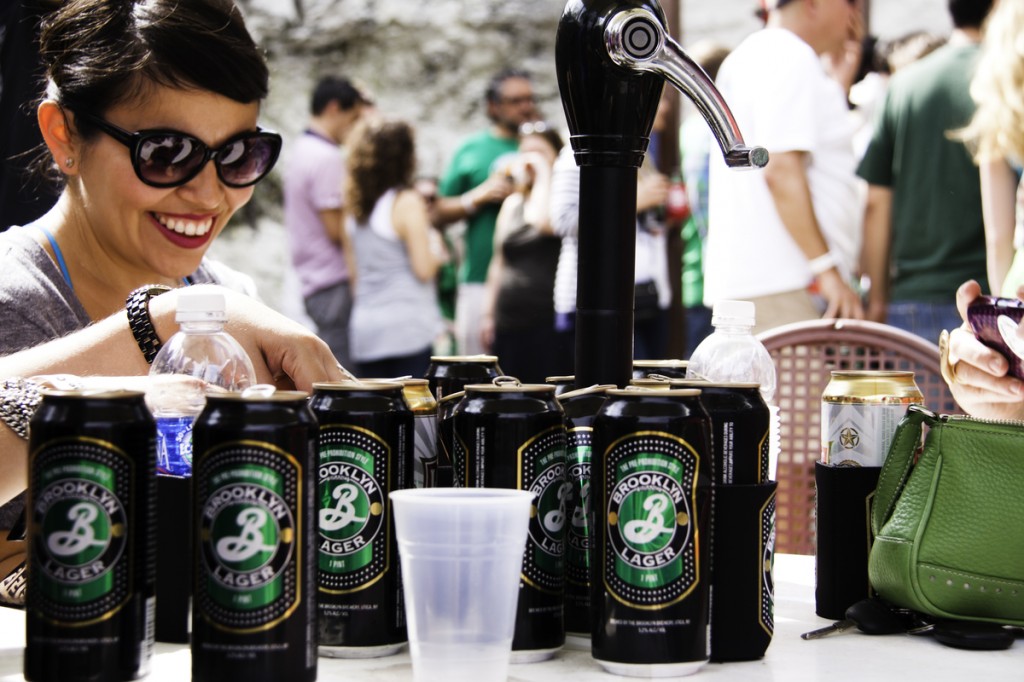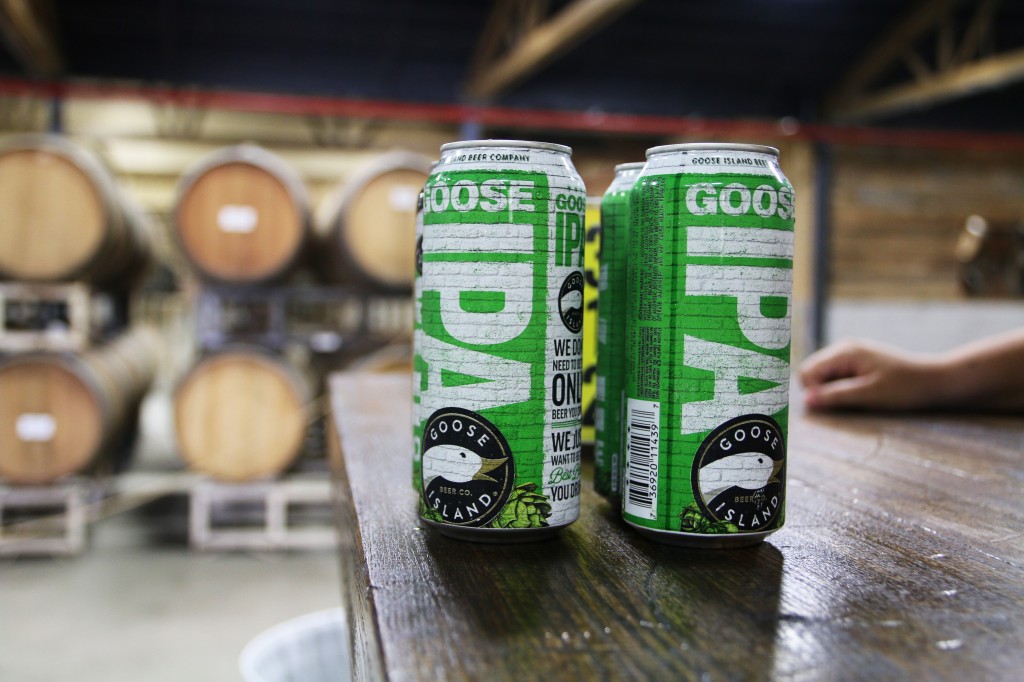 ---
Want to be notified of future Lakeshore Beverage Beer Blog posts? Sign up for the Lakeshore Beverage Email Newsletter!