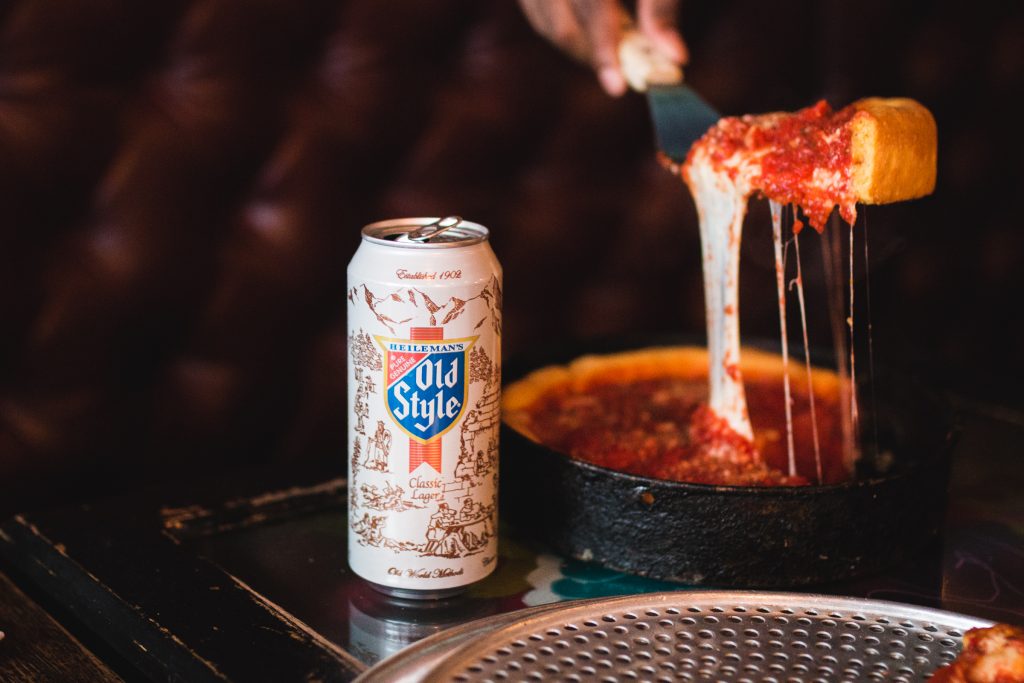 According to Twitter, Thursday, April 5th is #DeepDishPizzaDay. And as prideful as Chicagoans are, there are few things we do better than pizza (sorry New York City). Whether it's the buttery-flakey crust from Gino's East or Lou Malnati's or the pan-style goodness from Pequod's, there is deep dish style for everyone. Sure, it's not necessarily the go-to pizza all the time–but when you do have it, it's a real treat.
Our friends at Old Style also know a thing or two about pizza. Hell, they invented the annual Old Style Chicago Pizza Summit two years ago. This year's Summit on April 22 is sure to be even better than the last two but unfortunately, it's sold out…until now.
Well yes, it is still sold out. There's no changing that. However! We're giving away a pair of tickets to one lucky winner for either session of the Old Style Chicago Pizza Summit. All you have to do is enter to win below. Winner will be notified via email on Tuesday, April 17.
Enter to Win Tickets to the Old Style Chicago Pizza Summit
---

---
Want to be notified of future Lakeshore Beverage Secret Beer Parties? Sign up for the Lakeshore Beverage Email Newsletter!