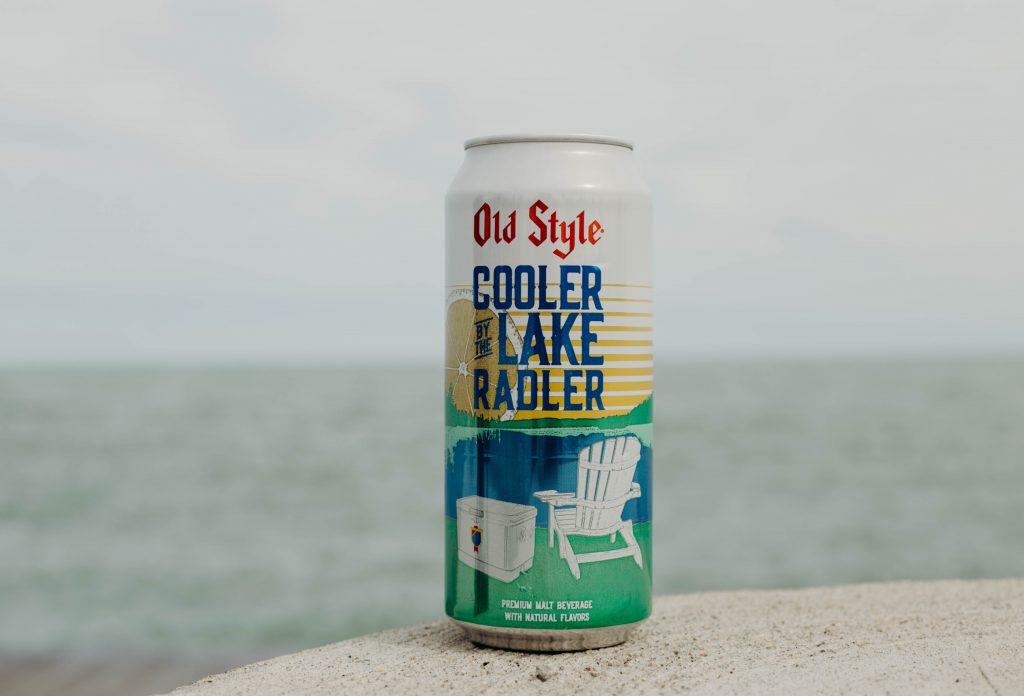 Just in time for spring, Old Style is introducing their newest seasonal release: Cooler by the Lake Radler.
"There is no greater place on earth than the Midwest in the summer," says Anthony Spina, Brand Manager for Old Style Beer. "It's exciting to see that Old Style's fans have embraced both our storied legacy as well as our newer modern brews. Expanding our offerings to include our take on the very popular Radler style is the perfect way for us to create something new and fun to enjoy on those special Midwest summer days and nights. As our weatherman says, 'it's always cooler by the lake.'"
Coming in at 4.2% ABV, Old Style Cooler by the Lake is a blonde lager brewed with refreshing citrus flavors, which makes for an easy-drinking addition to your summer beer repertoire. It will be available throughout Illinois in 4pk. 16oz. cans as well as on draught, and can be found at your favorite stores, bars, and taverns. Each can will be emblazoned with the classic Old Style logo floating high above a signature cooler and idyllic lakeside sunset setting.
Be on the lookout for this new seasonal this spring and summer and share your thoughts using the hashtag, #OldStyleBeer! Old Style Cooler by the Lake will be available throughout the spring and summer.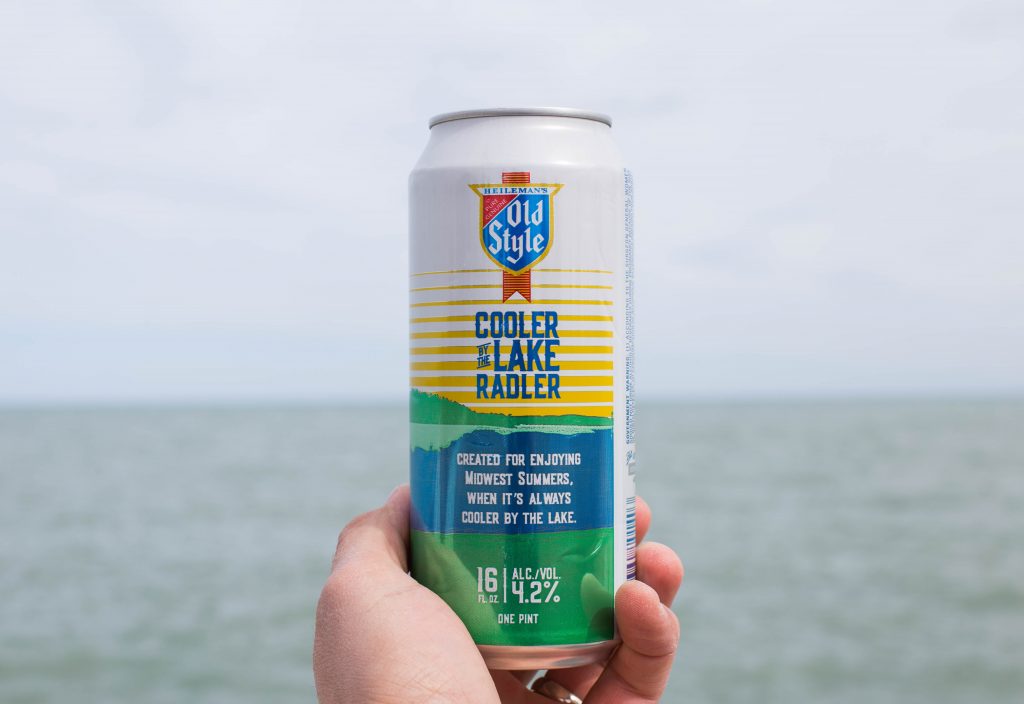 ---

---
Want to be notified of future Lakeshore Beverage Secret Beer Parties? Sign up for the Lakeshore Beverage Email Newsletter!