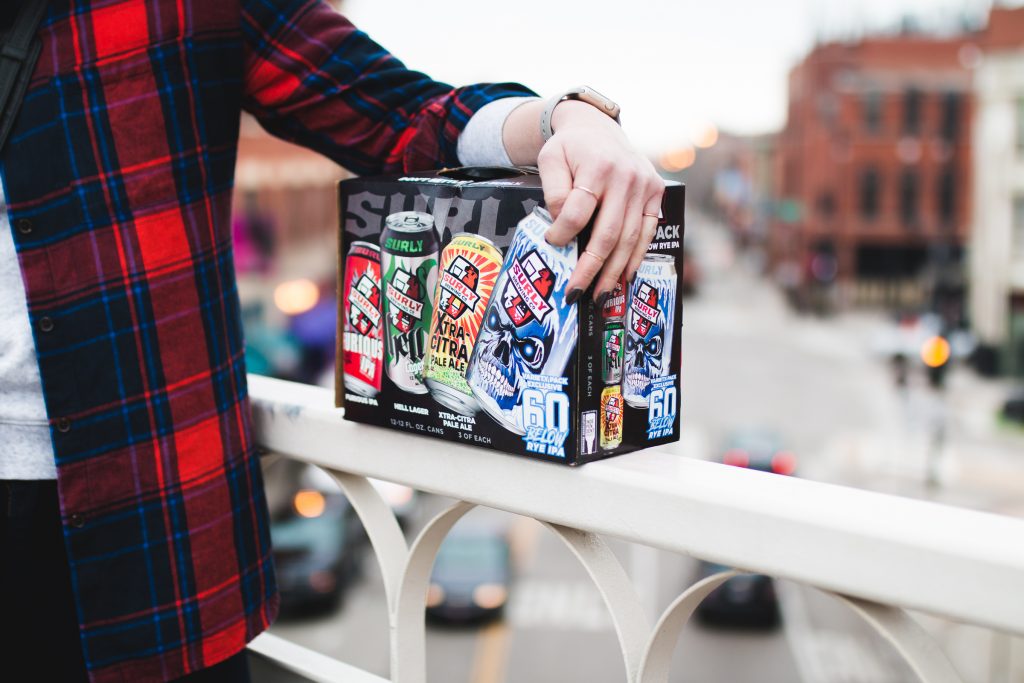 In Chicago, we're no stranger to cold weather. Hell, we embrace it. But the good people of Minnesota are on a whole other level. Minneapolis' Surly Brewing knows a thing or two about the cold and recently released the brand new 60 Below Rye IPA, named in honor of the coldest day in Minnesota state history.
This beer is exclusively available in their (also) brand new variety pack of 12oz cans. The variety pack will include Furious IPA, Xtra-Citra Pale Ale, Hell Lager and a rotating speciality item.
60 Below utilizes rye for a deep red color and spicy malt character. Warrior, Experimental 06297, and Ekaunot hops add notes of candied grape, orange, and vanilla cream. 6.5% ABV; assertively bitter.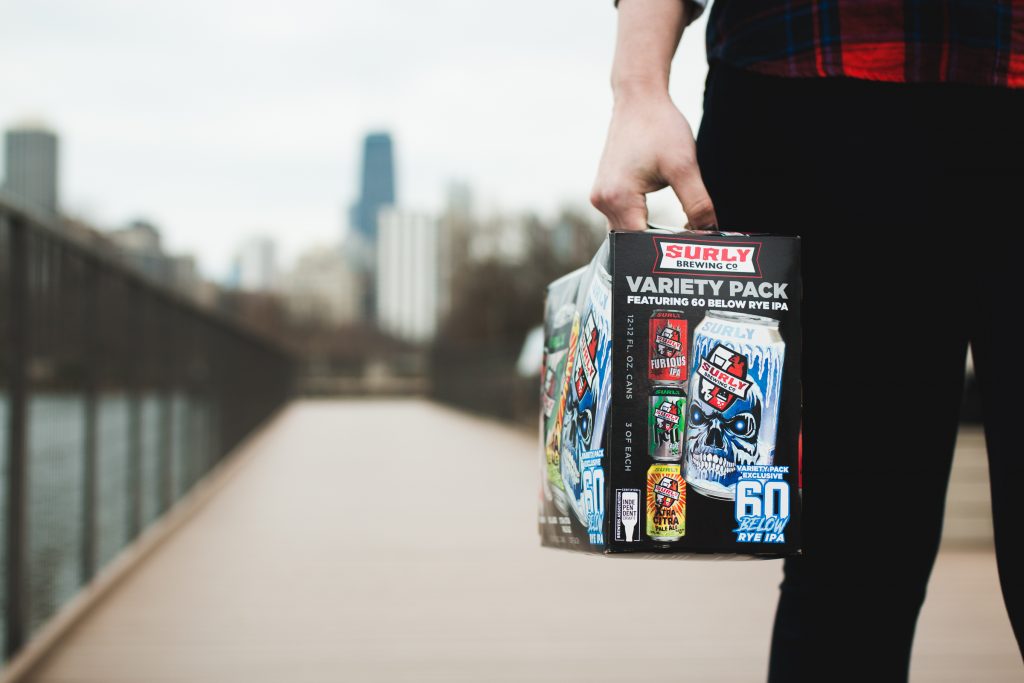 Cool Beer, Now What?
Now you get to enter to win some cool Surly swag that'll keep you warm 'til summertime. That's right, we're hooking you up with this Surly beanie and sweatshirt so you can look like a real boss this spring.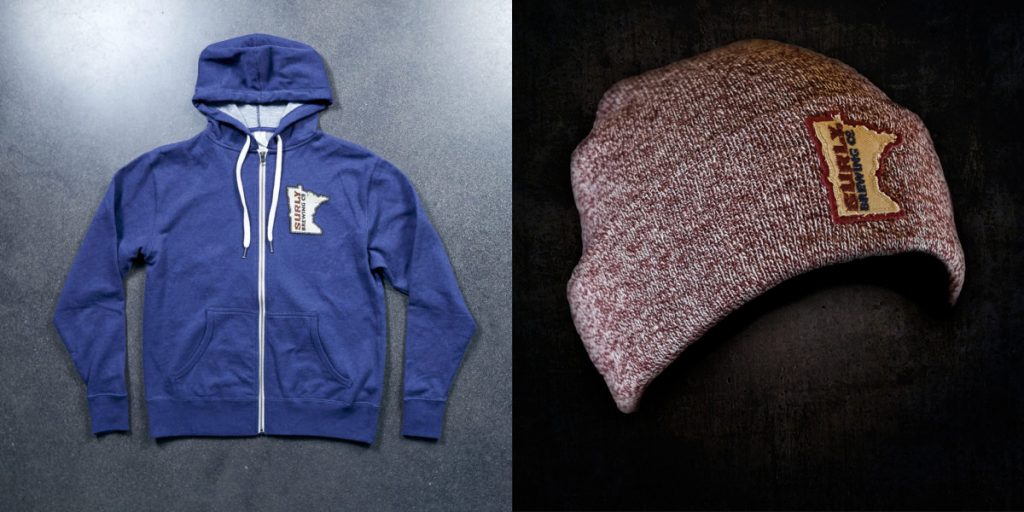 Enter to win the Surly Swag Pack here. Winners will be notified via email on March 21.
---

---
Want to be notified of future Lakeshore Beverage Secret Beer Parties? Sign up for the Lakeshore Beverage Email Newsletter!