We had the pleasure of attending one of the most sought after events of the National Restaurant Association show, the SmartBrief BBQ Championship with Stella Artois. The goal was to to sample dishes from some of Chicago's best and most exciting chefs to choose our favorite five dishes to pair with our Stella Artois, Stella Artois Cidre and Leffe.
In no particular order, here are the five best things we ate at the 18th Annual BBQ Championship with Stella Artois.
Fresh Gulf BBQ Shrimp with Mashed Sweet Potatoes by Chef Tenney Flynn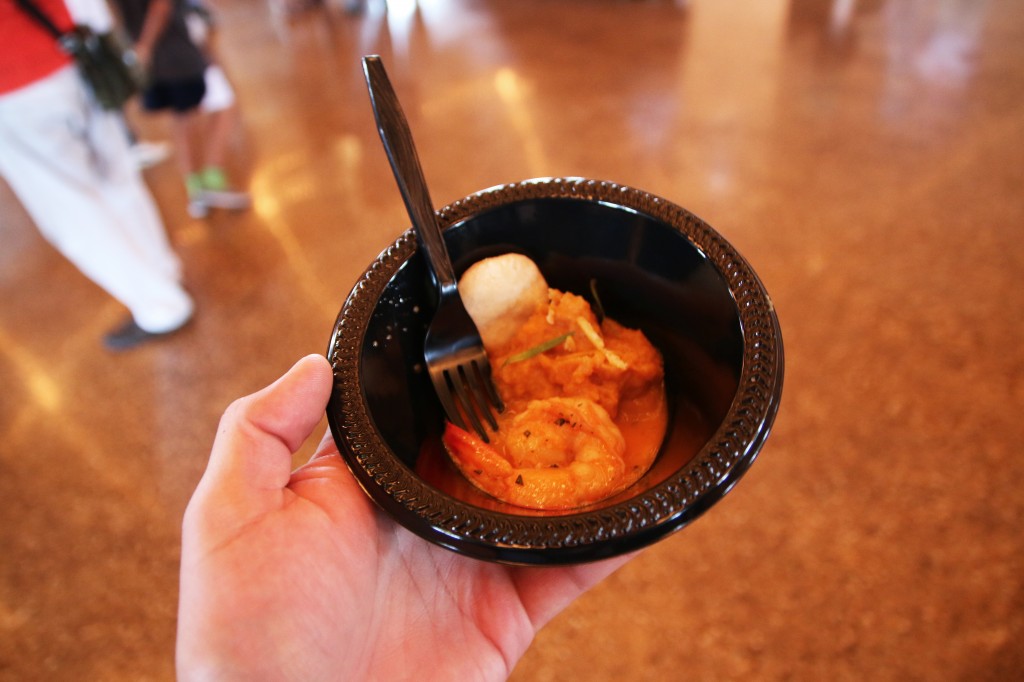 These grilled gulf shrimp were served on top of a sweet and savory mashed sweet potato. The creaminess of the potato was a wonderful contrast to the flavor and texture of the shrimp.
Grilled Nichols Farm Spring Onions with Hazelnut Romesco by Chef Tim Graham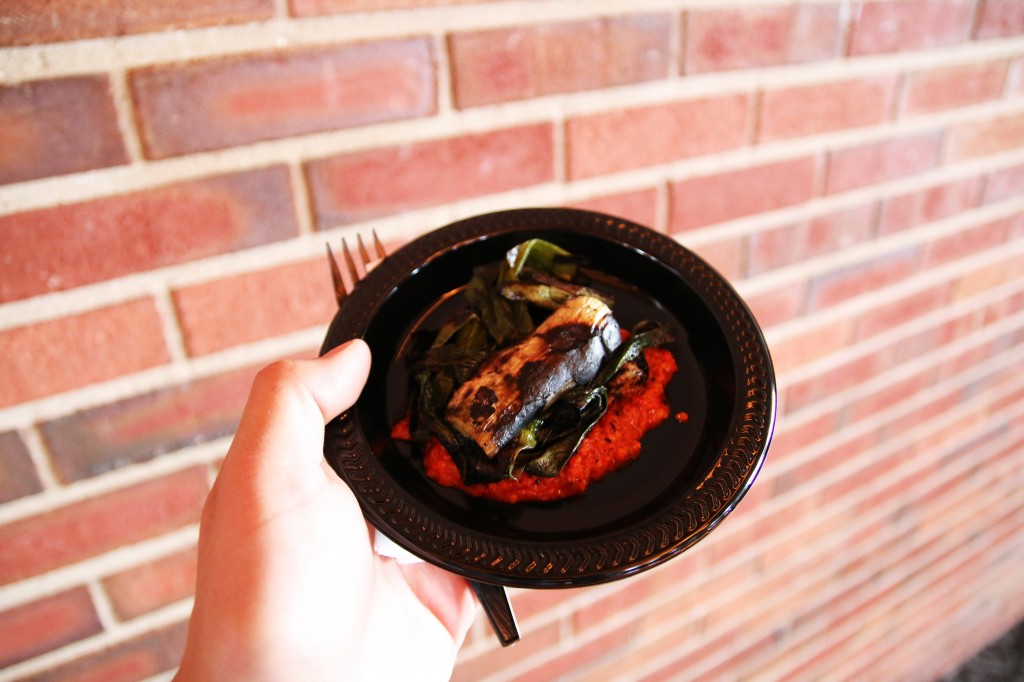 When this dish was placed in our hands it was accompanied by a command from Chef Tim: "Eat your veggies." And we did. And we liked it. And we wanted more. It was rich and layered with a nice smoke.
Leffe Brune



Smoked Pork Belly with Spring Veggie Succotash and Crawfish By Chef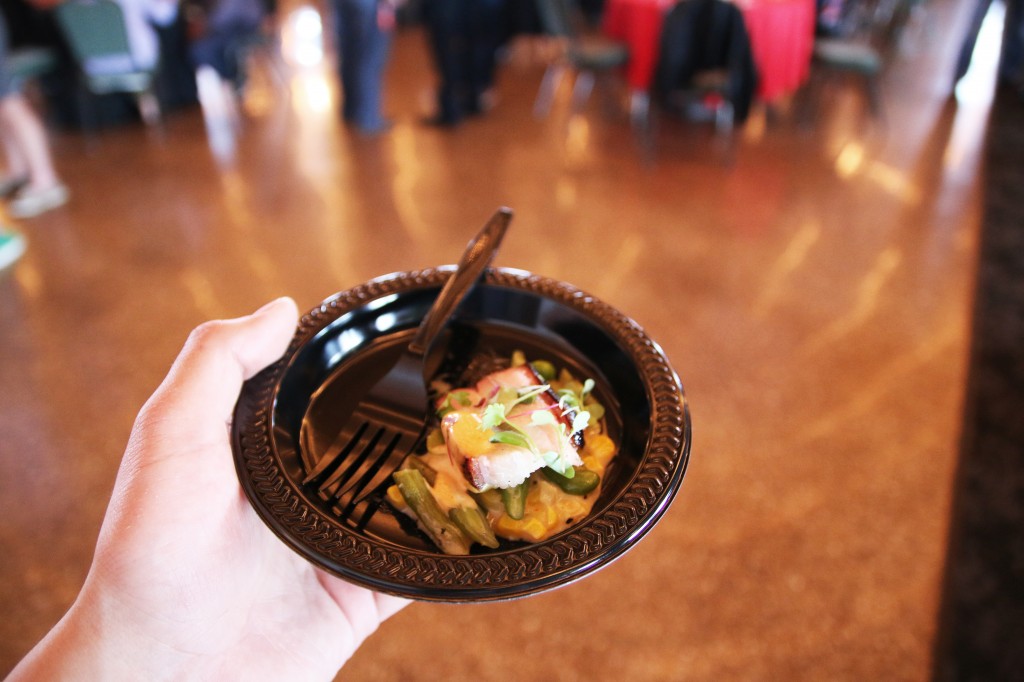 This smoked pork belly was light and herbal and paired nicely with the spring vegetables it was served with.
Burger with Housemade Tallegio, Brioche and Pickles By Chef Greg Biggers

It can be tough to impress with a burger but this one definitely did. Every part of the dish was house made — the bread, the pickles even the cheese! It was flavorful and rich with a nice creamy cheese top.
Grilled Chewy Marshmallow Ice Cream Sandwich with Salted Caramel Ice Cream by SweetStreet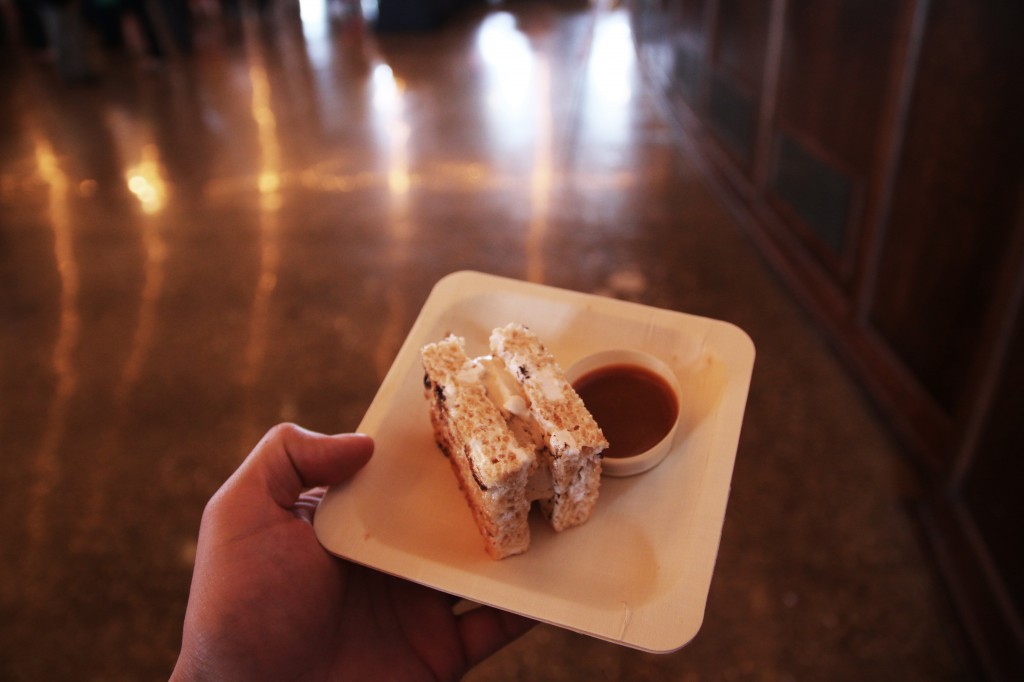 This unique version of the traditional ice cream sandwich was one of the most murmured about dishes at the event. The dish featured a salted caramel ice cream sandwich between two toasted marshmallow crisp treats with a side of melted caramel. It was decadent and we could eat them for days.
Stella Artois Cidre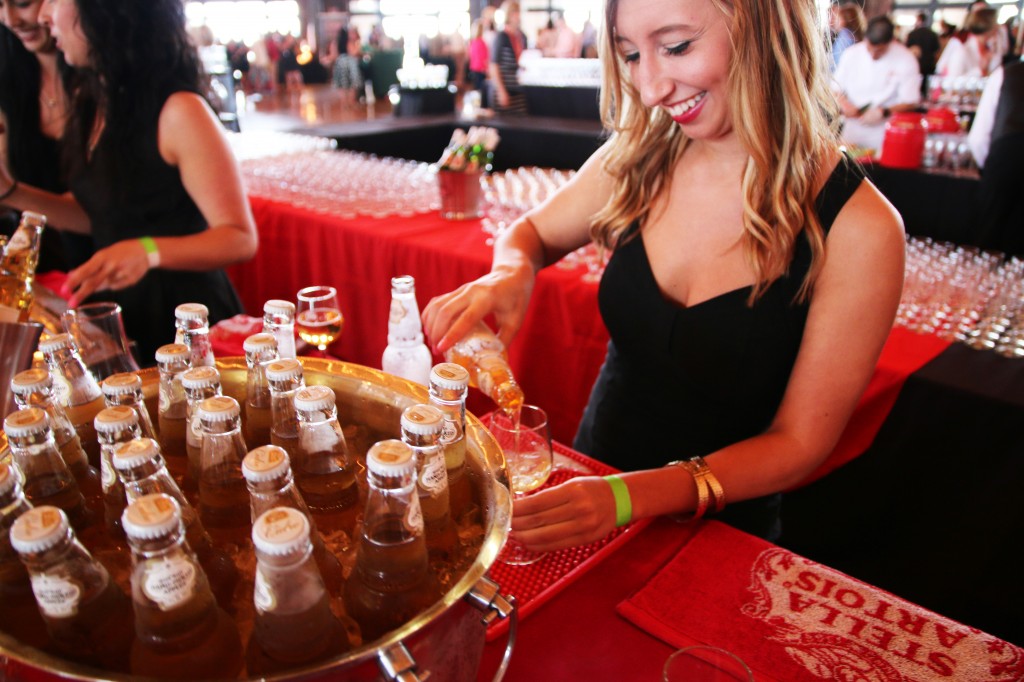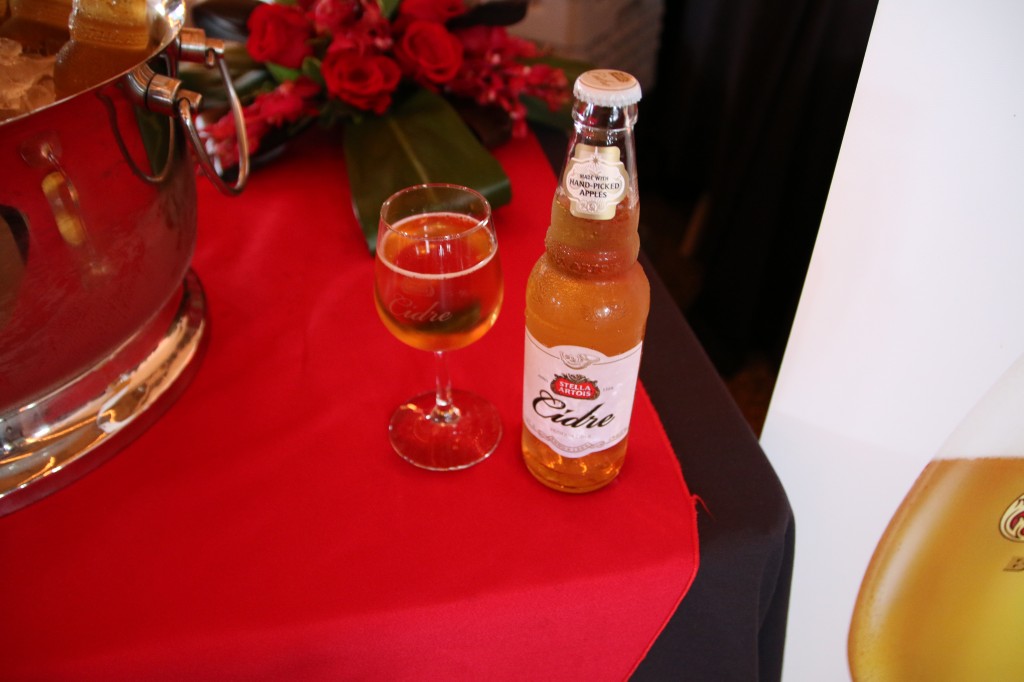 We had a blast at this year's SmartBrief BBQ Championship with Stella Artois! Do you have pairing ideas of your own? Tell us about them in the comments.