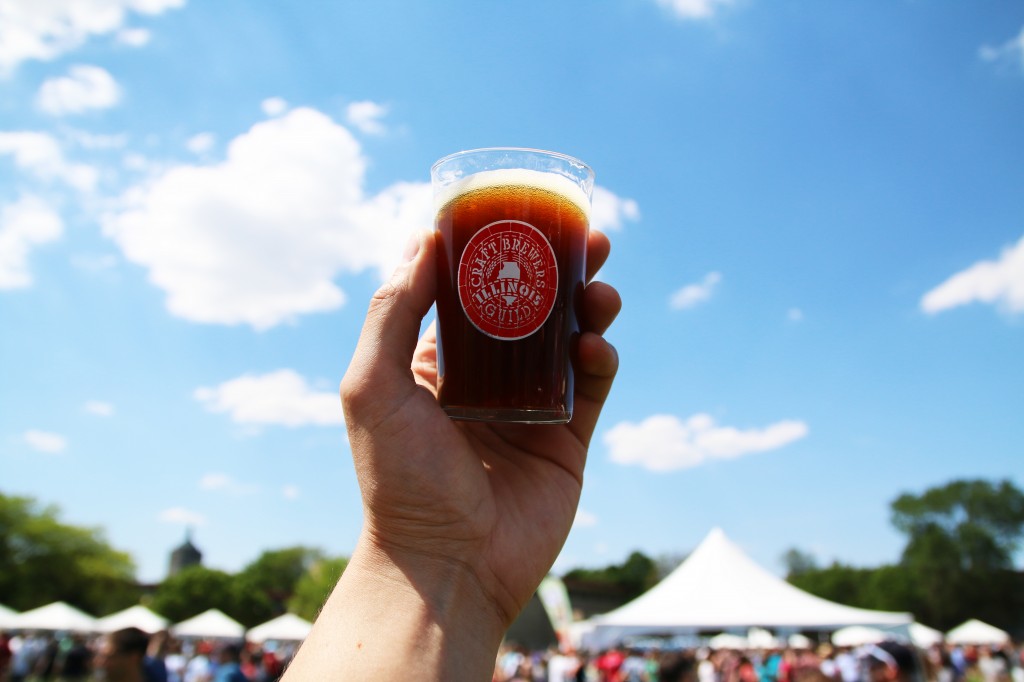 Chicago is not known for being kind to its residents weather-wise. Day 10 of Chicago Craft Beer Week, however, was one of those days that makes us forget the midwest's moody temper(ature)ment (couldn't help myself…is anyone reading this?) as we spend the day in the sunshine. Saturday was Welles Park Craft Beer Fest, the official closing event of CCBW, although the week technically extends into tomorrow.
I sipped samples and hung out with the good people from Goose Island, Brooklyn Brewery, Founders Brewing, Tallgrass Brewing, Motor Row Brewing, Ale Syndicate, SweetWater Brewing, and Atlas Brewing.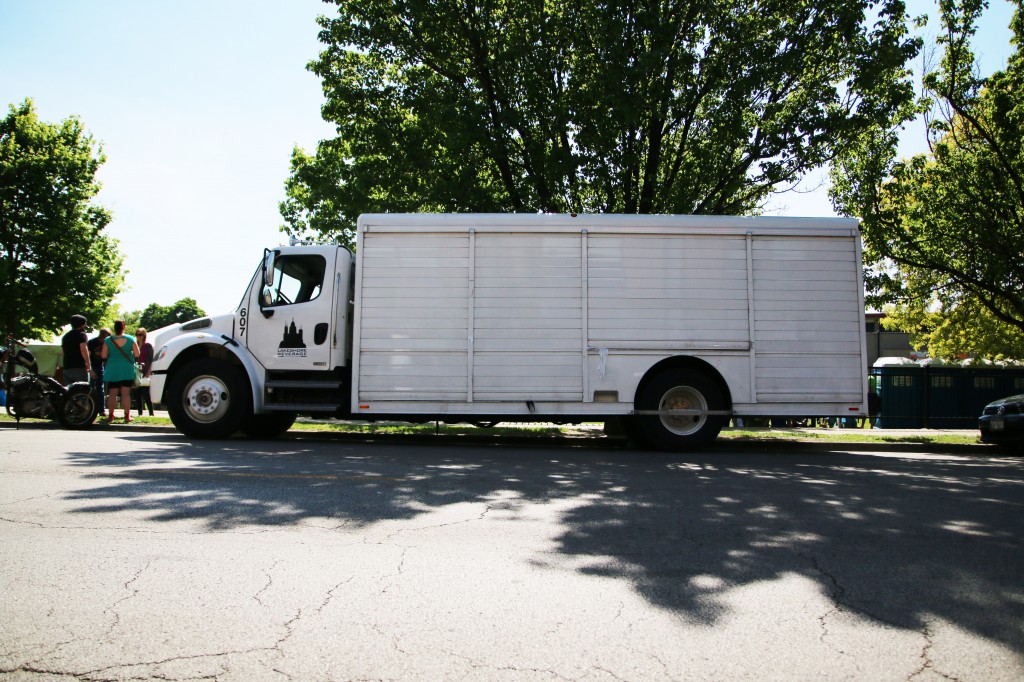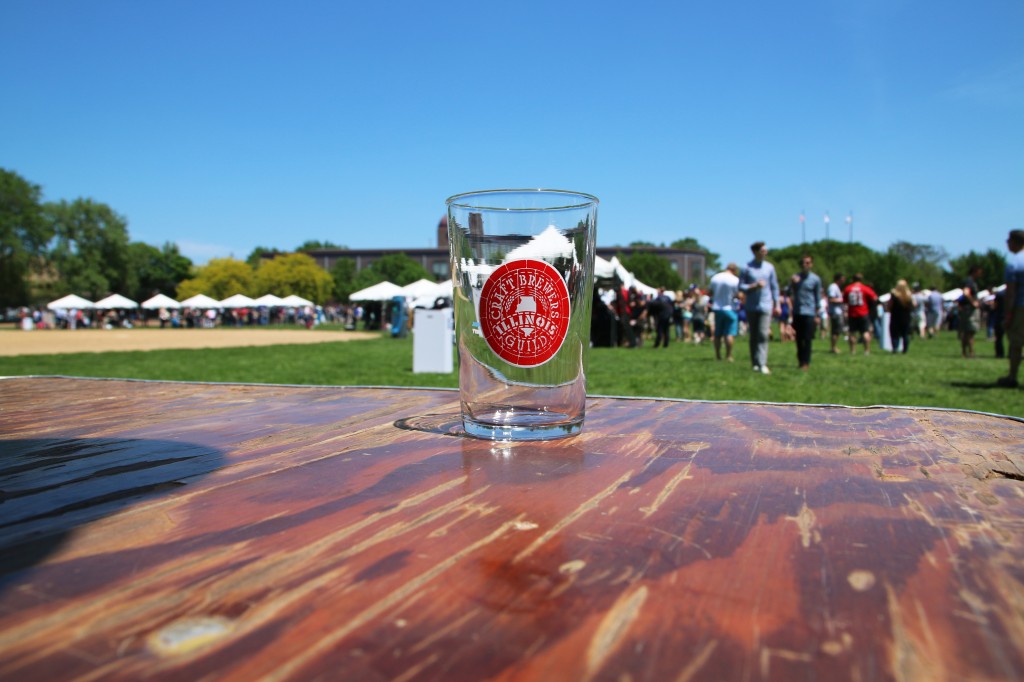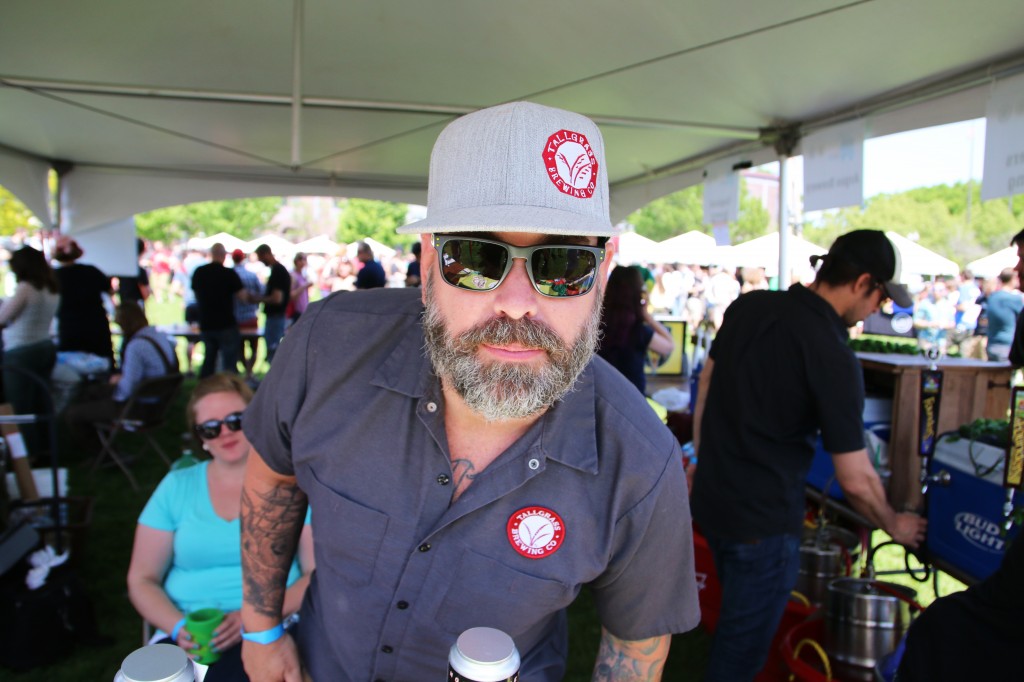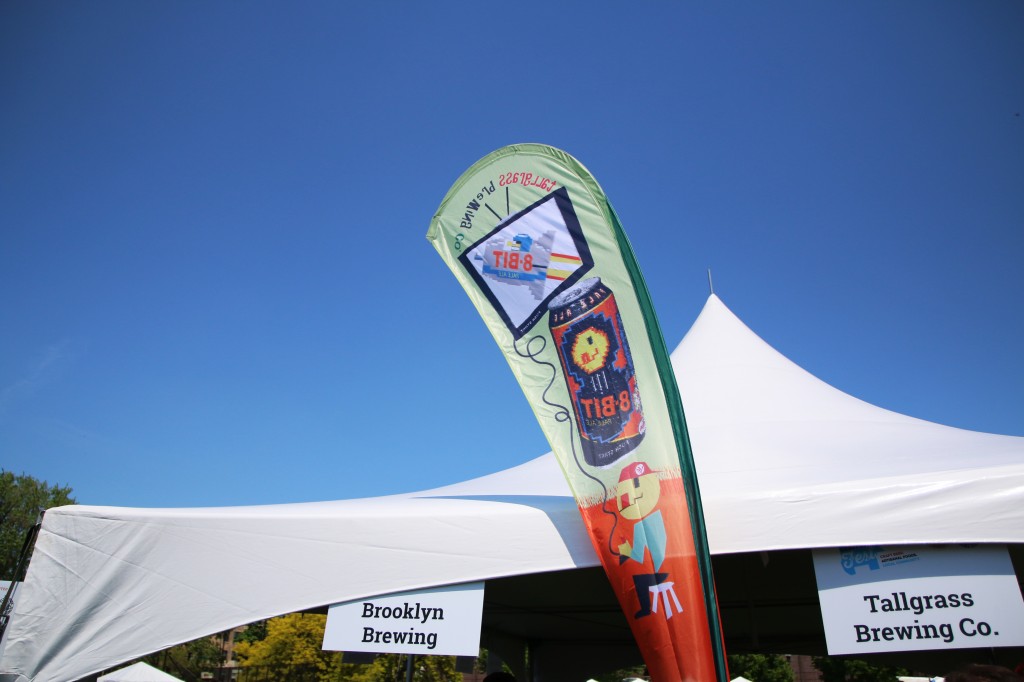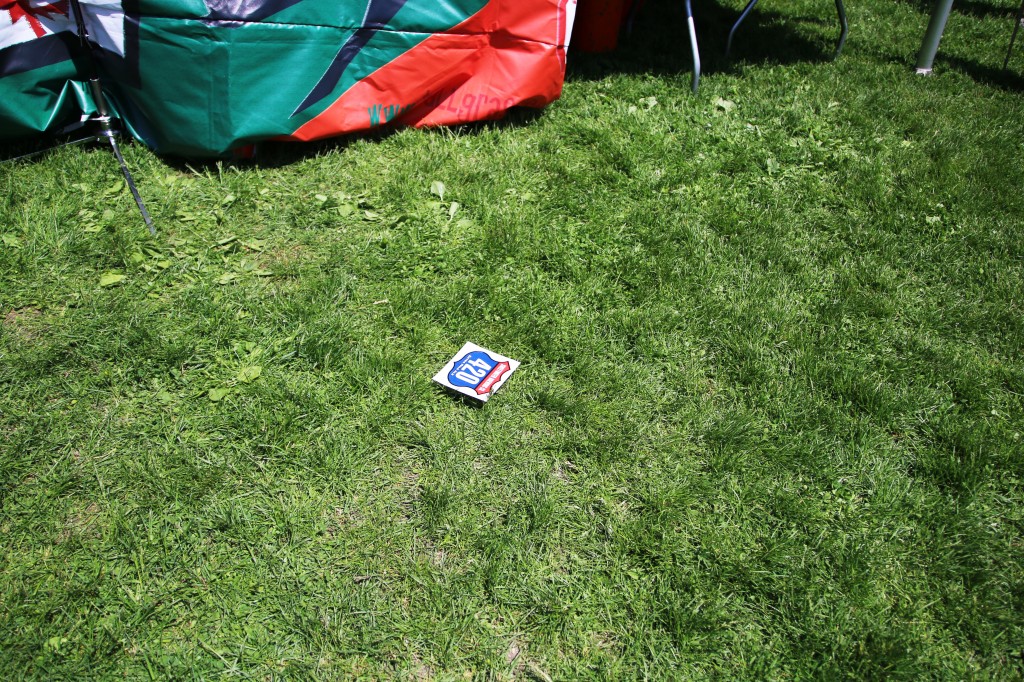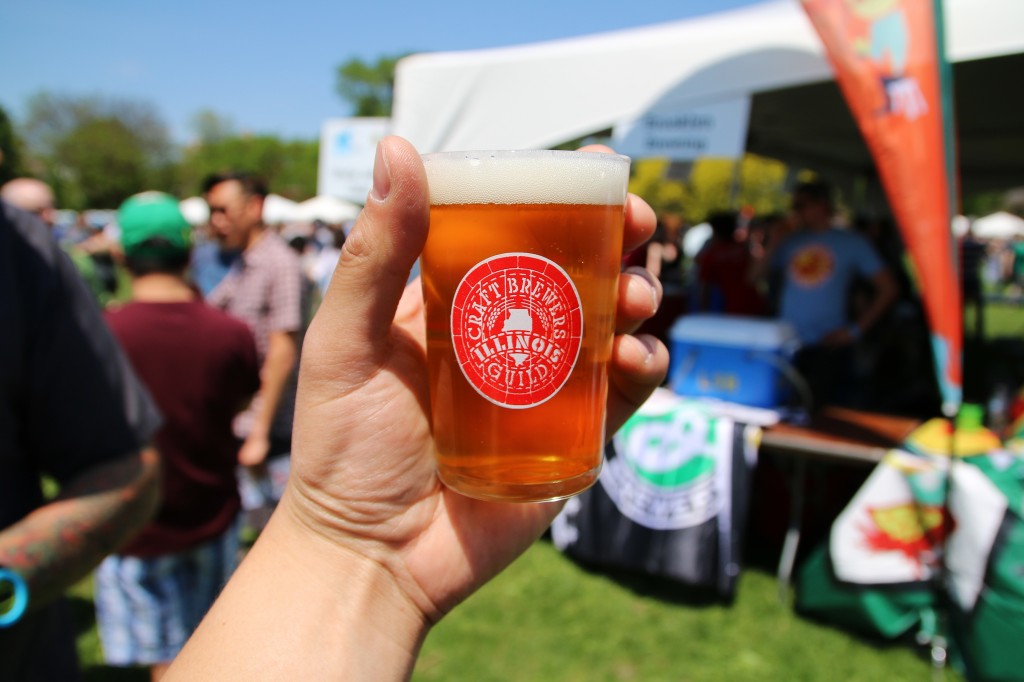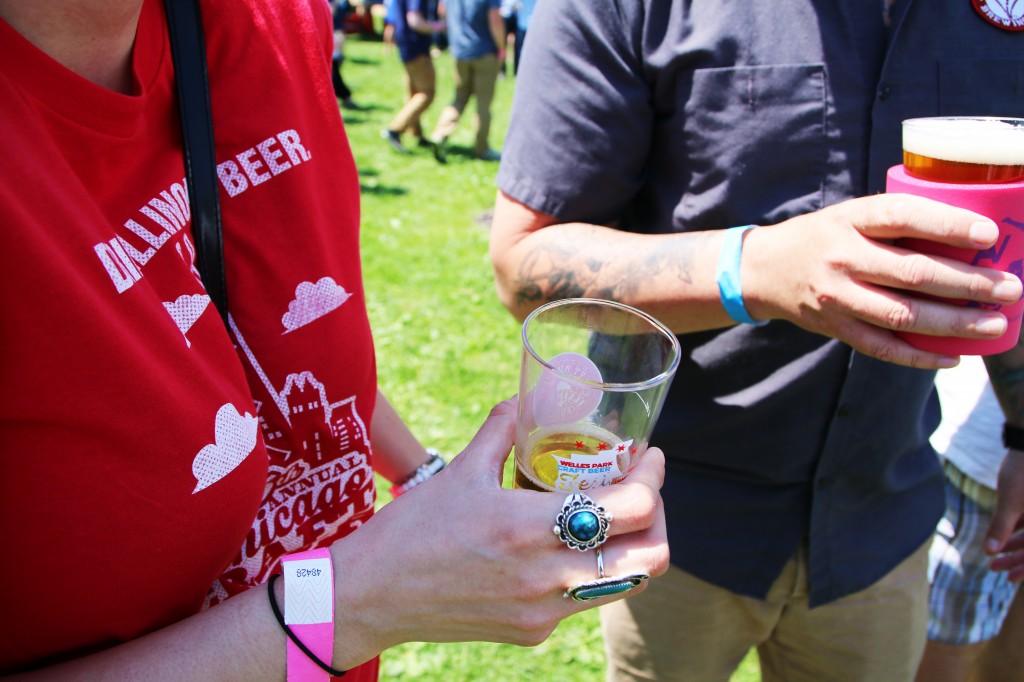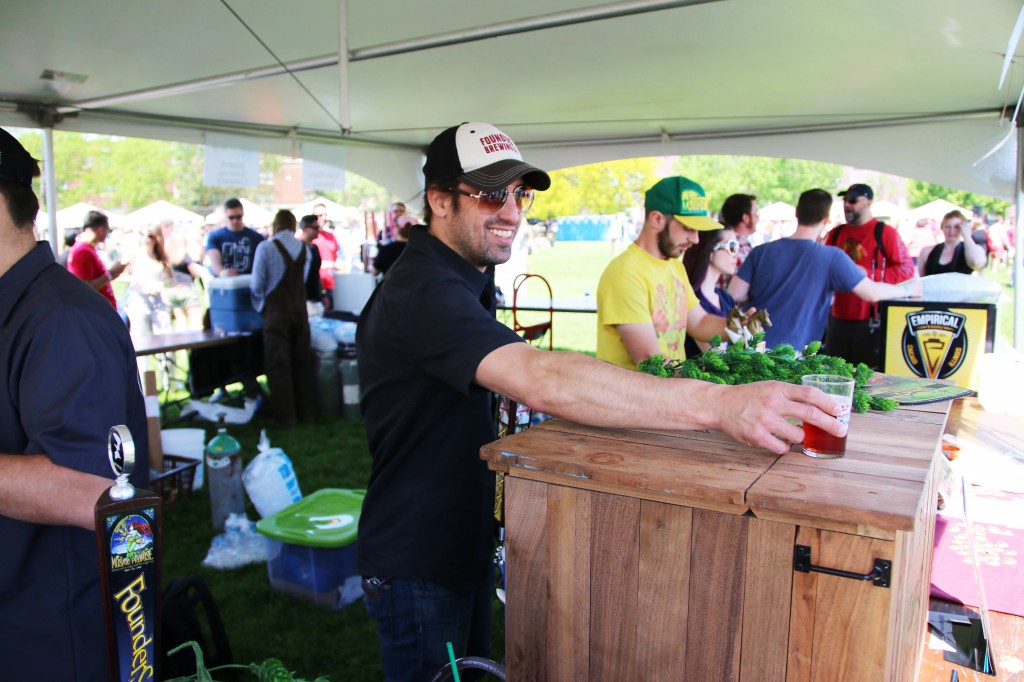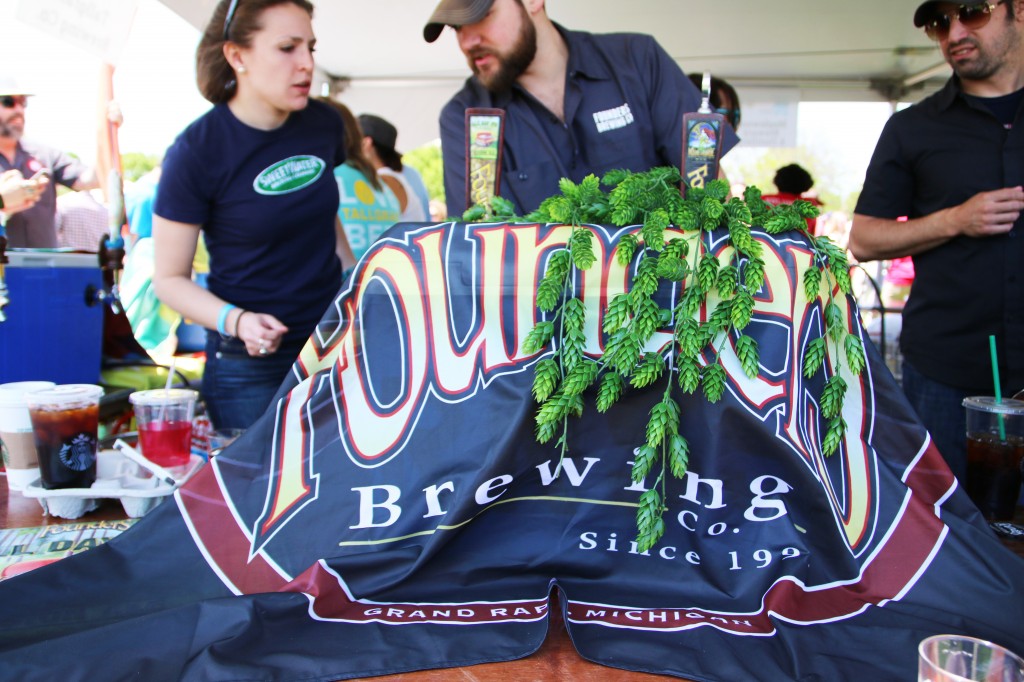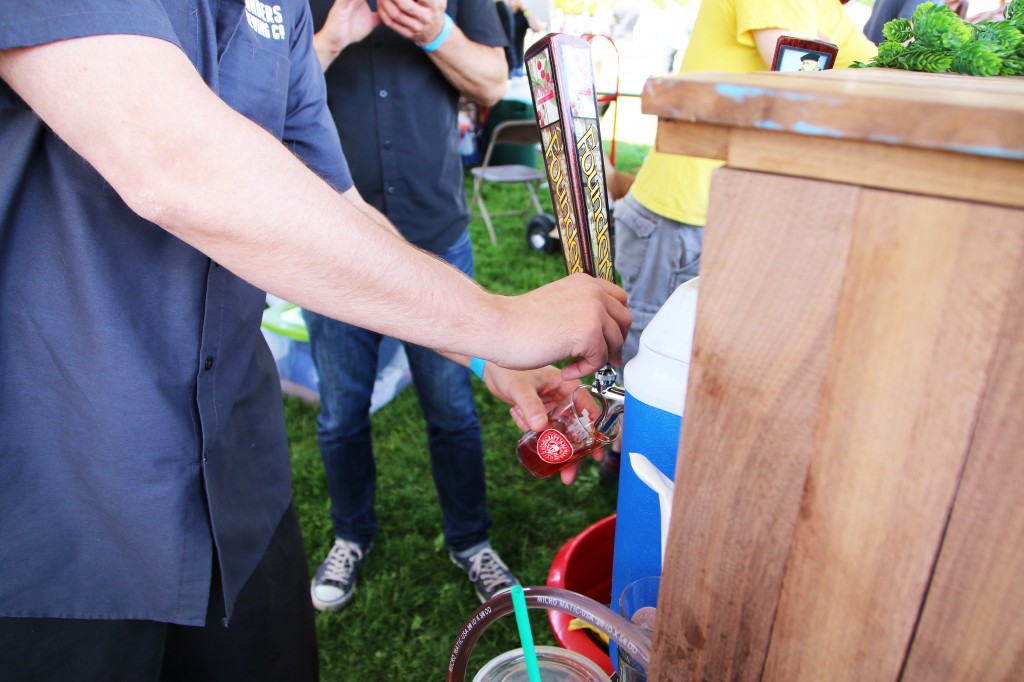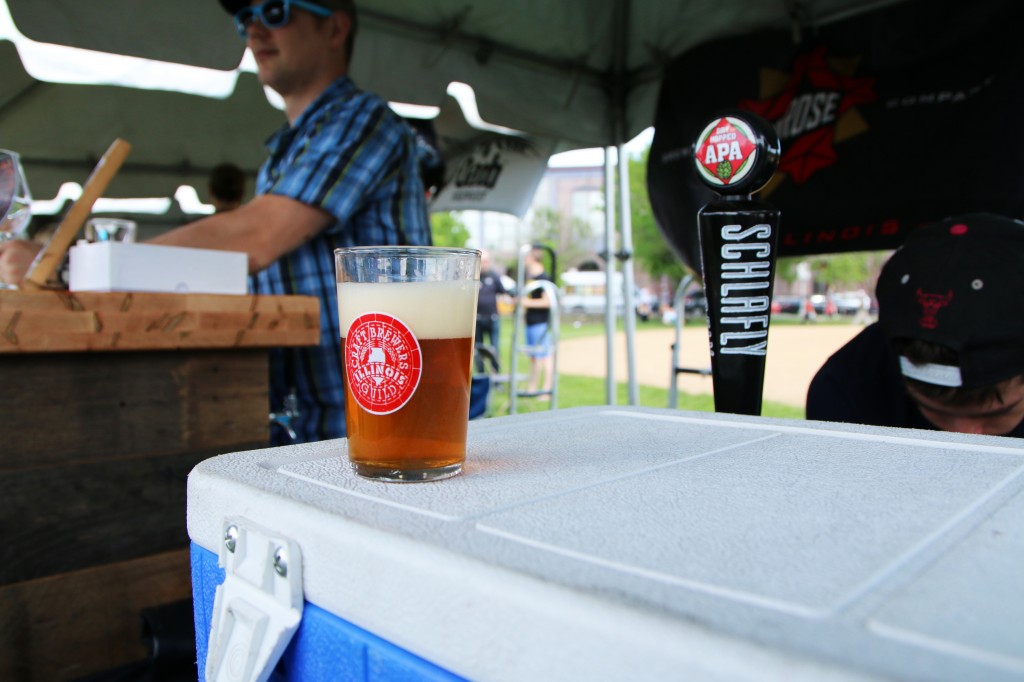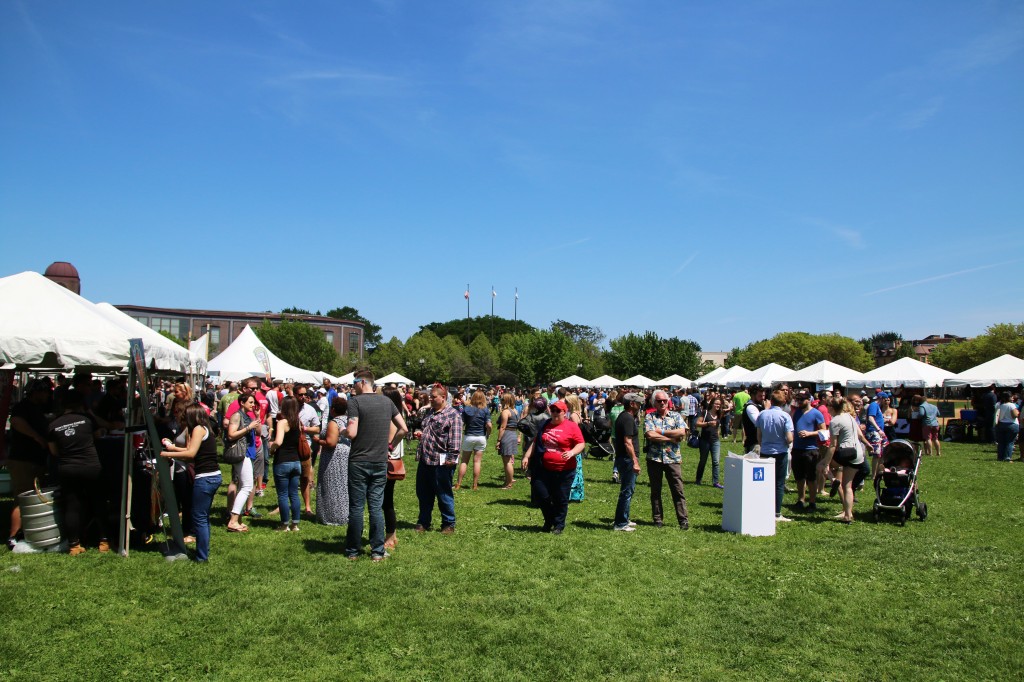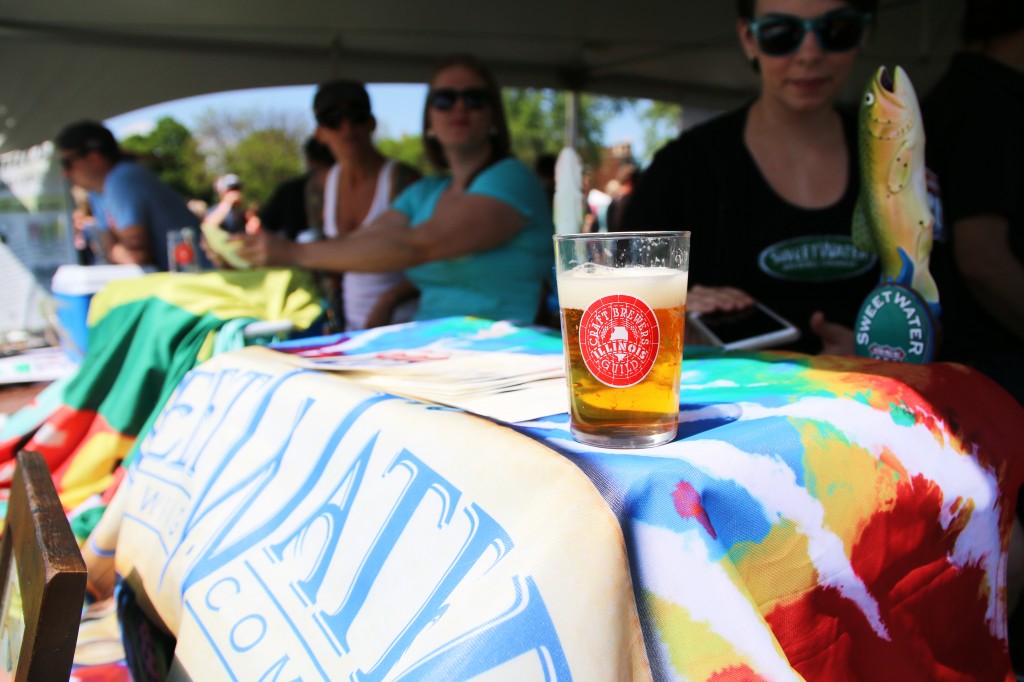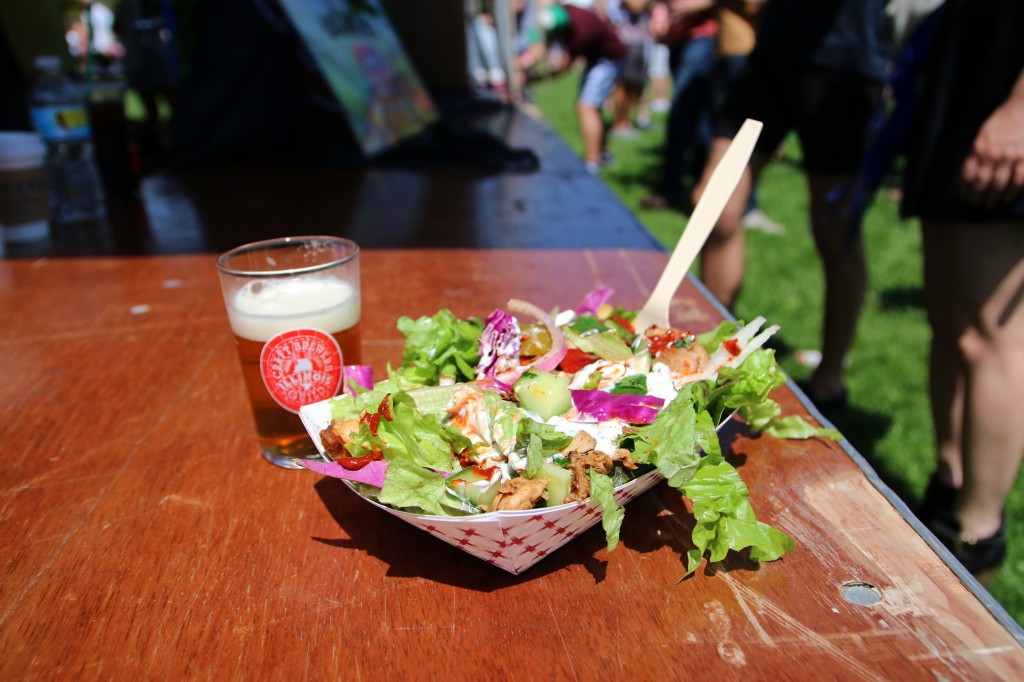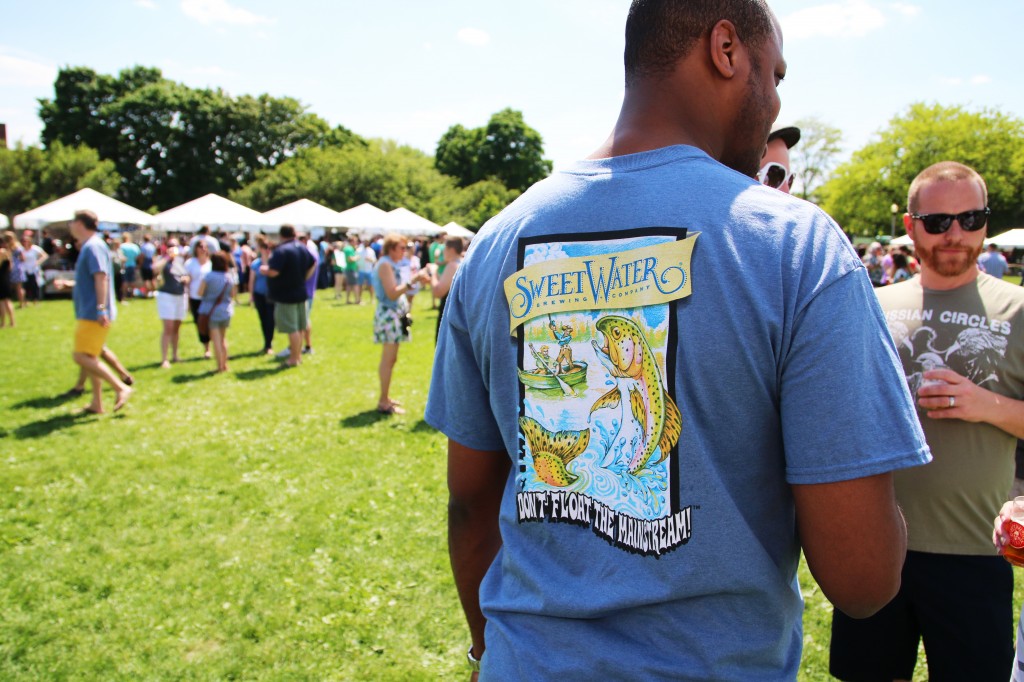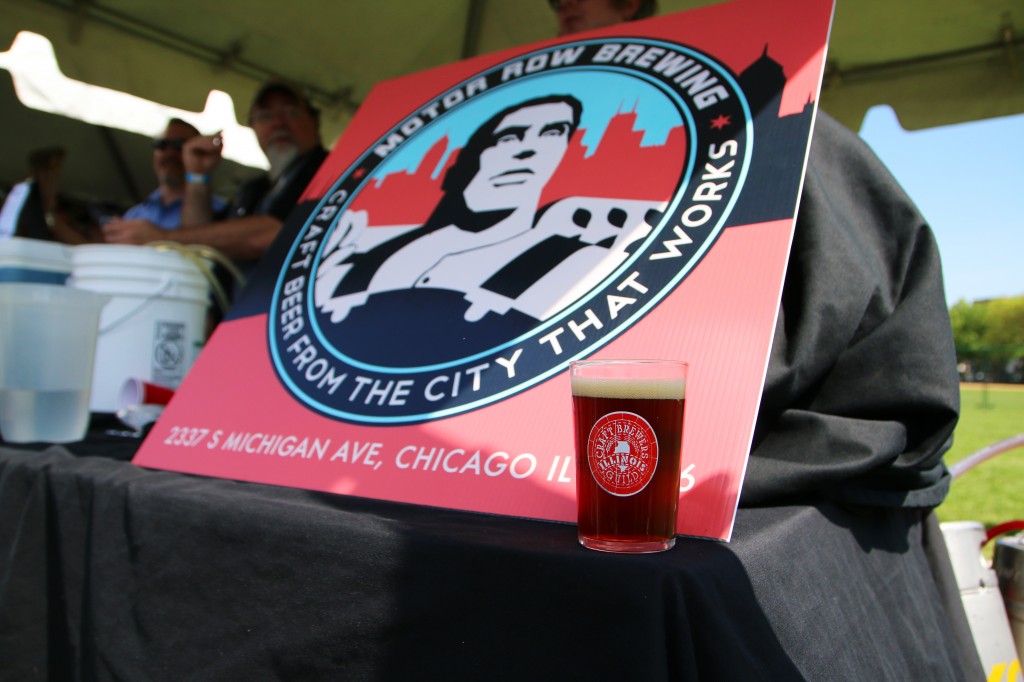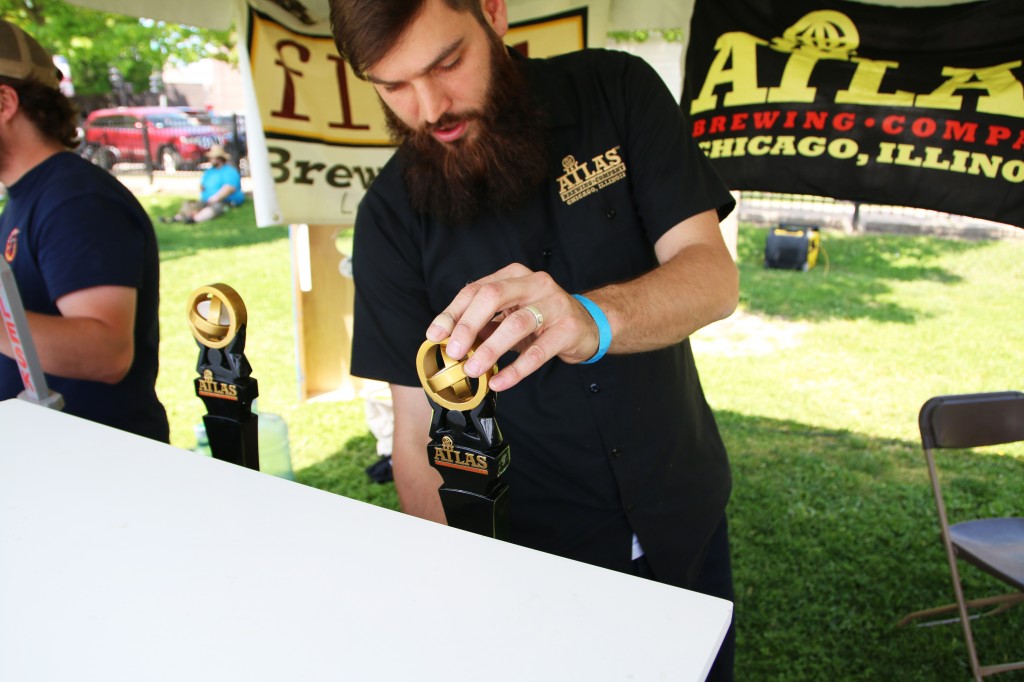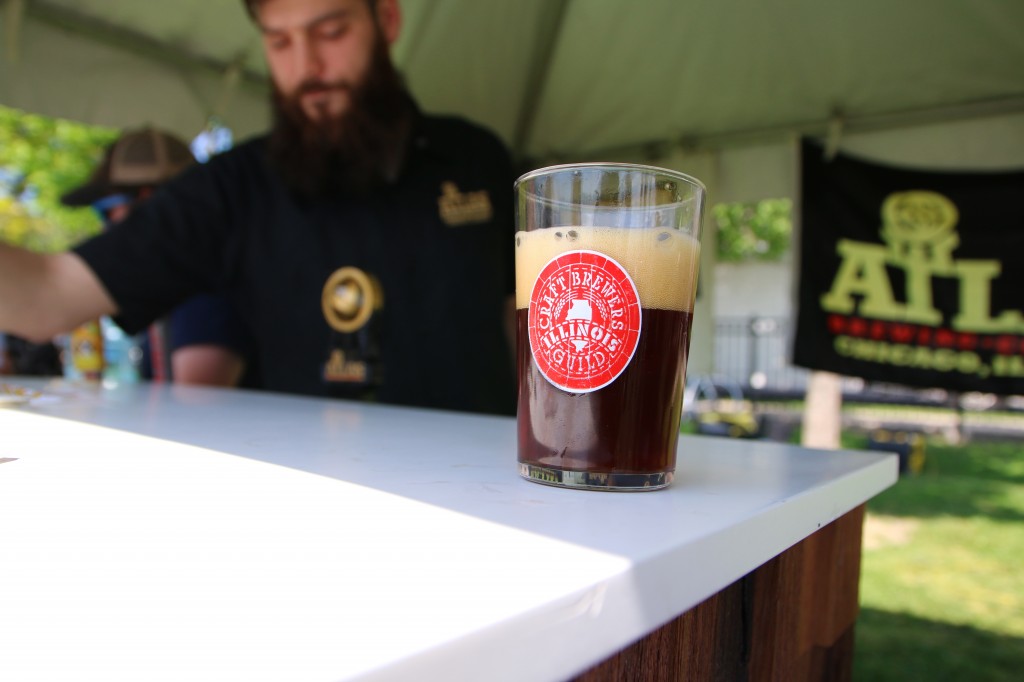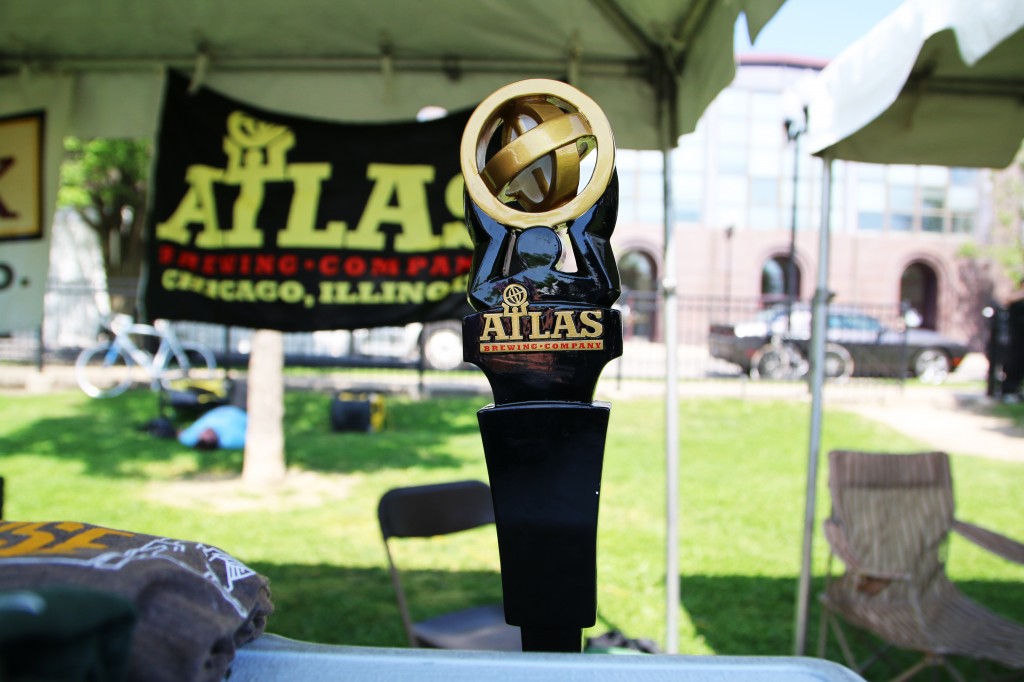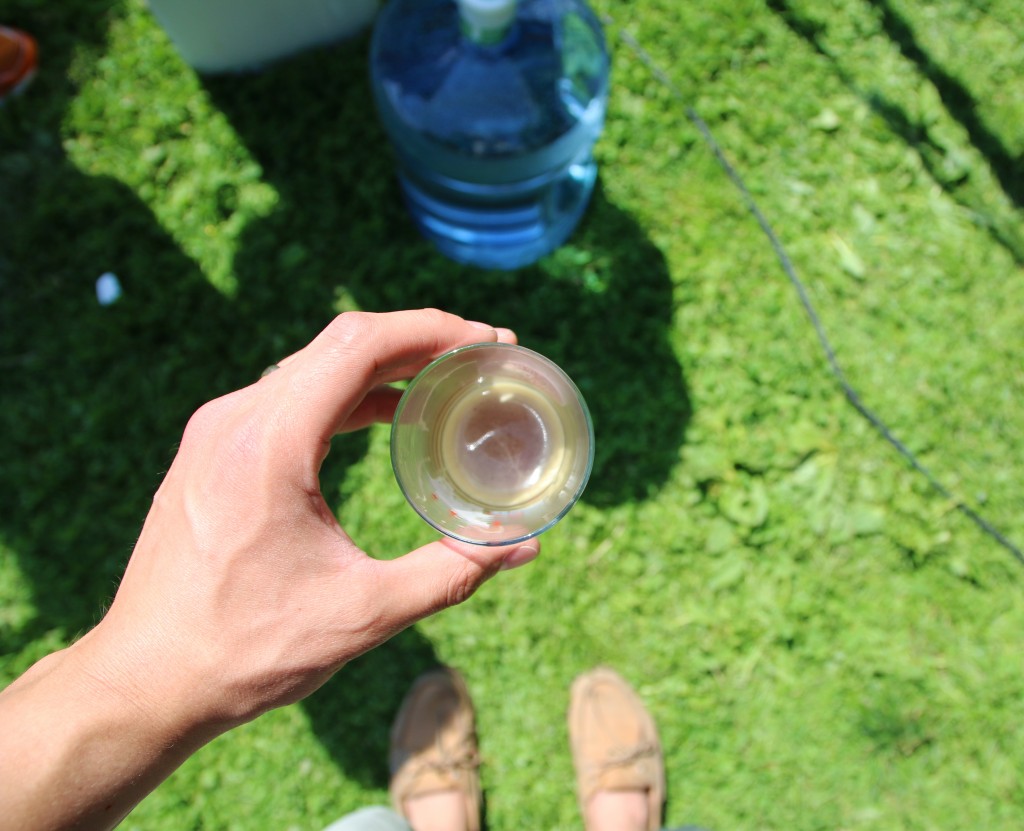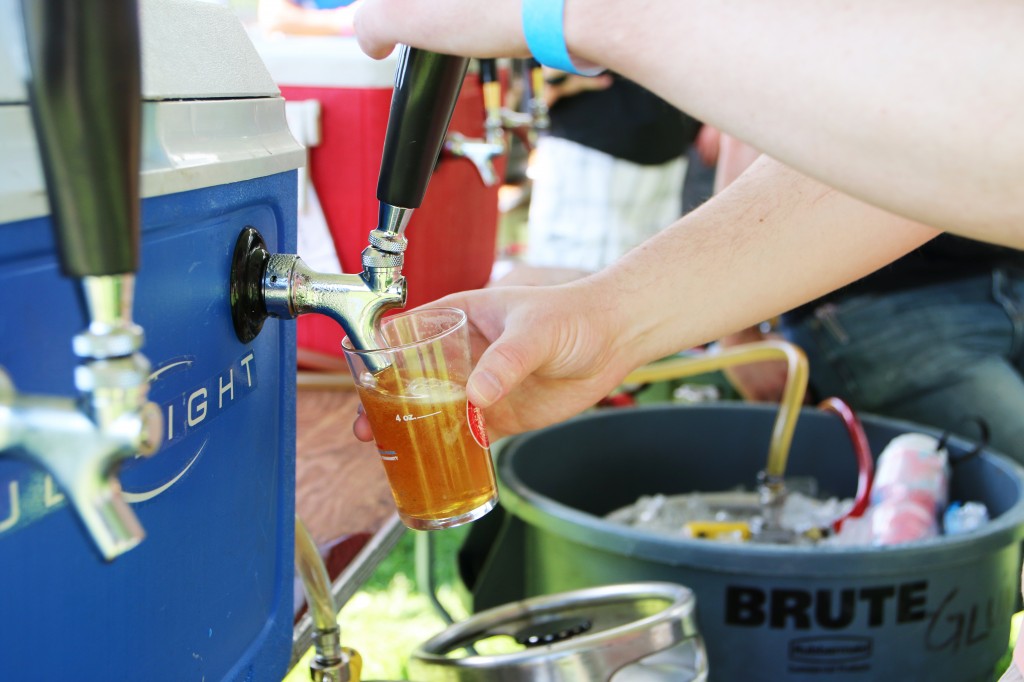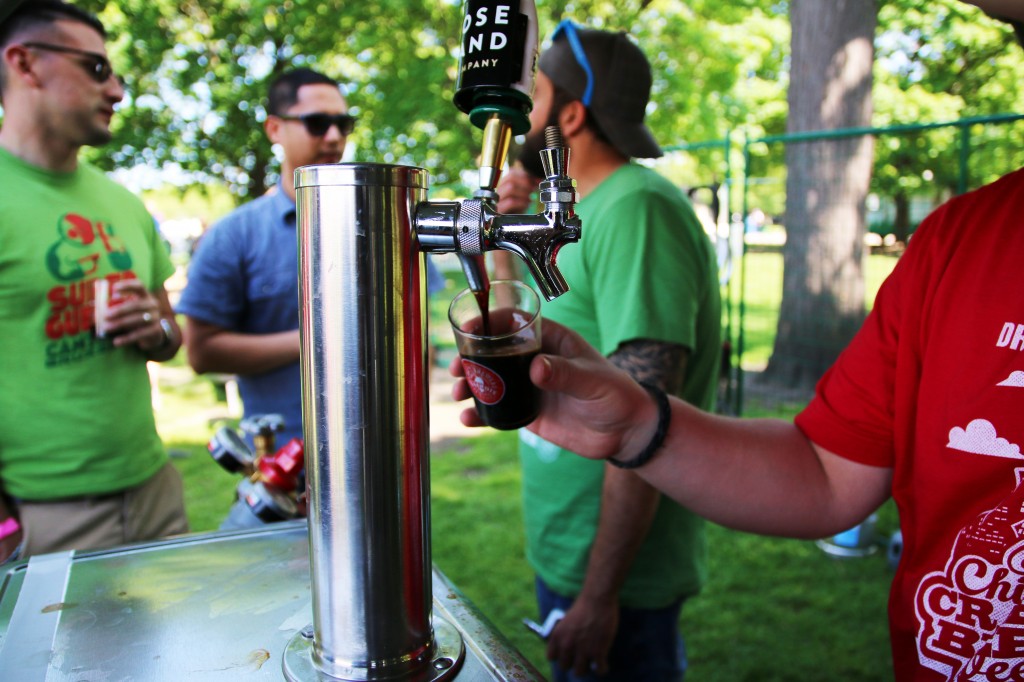 ---

---
Want to be notified of future Lakeshore Beverage Beer Blog posts? Sign up for the Lakeshore Beverage Email Newsletter!