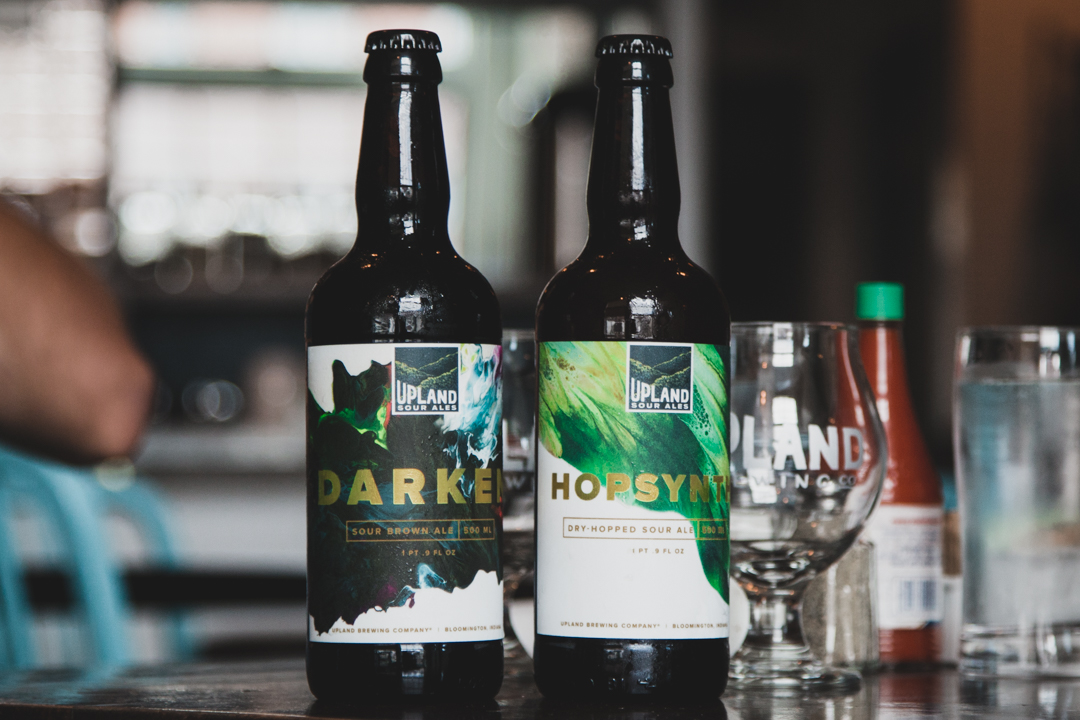 I'll be the first to admit I'm sour beer ignorant.
My first tasting was what you might expect: I took a sip, pursed my lips, and thought to myself, "This is beer?"
It was fruity, funky, and unlike anything I'd ever tried before. I was intrigued. And after several more tastings and conversations, my exploration led me to a familiar name: Bloomington, Indiana's Upland Brewing Company.